Multi-Industrial Machinery Moving Applications
Reid Machinery was established in 1985, is a family owned business and now consists of an experienced team with over 100 years of combined knowledge of moving machinery.
We would like to introduce our range of services that Reid Machinery has to offer. Rigging & Machinery Moving, Heavy Hauling & Used Forging and Metal Forming Equipment Dealer.
We utilize the latest technology combined with competitive pricing, flexible scheduling and excellent customer satisfaction has helped make us  what we are today. Reid Machinery provides the convenience of one-stop-shopping for Machinery Moving, Millwright/Rigging, Heavy Haul, Storage Solutions and also a wide variety of Used forging & metal forming Equipment and also used spare parts for Forging And Metal Forming Equipment for Sale.
Our capacity, combined with an impeccable safety record and expertly trained operators, has made Reid Machinery the preferred choice for projects in Aerospace, Transportation, Stamping, Forging, Tooling and Water Treatment.  Whether the project is large or small, we have the knowledge, equipment and experience to help you accomplish your goals.
Experience, a level of expertise that expands beyond specialized forging. We also actively engage other companies in various industrial sectors, including:
Aerospace
Transportation
Stamping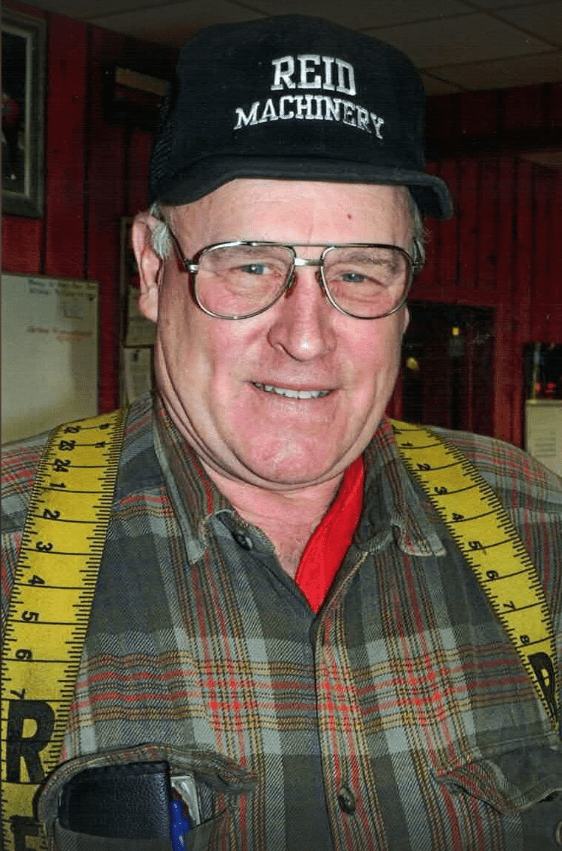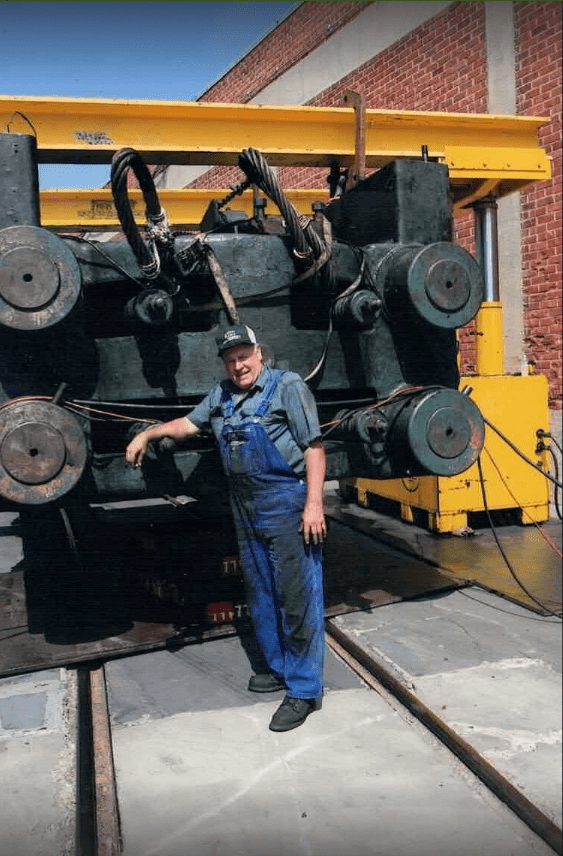 Bank on Safety, Efficiency,
and Experience
No matter the project size or complexity, our highly skilled team leverages the knowledge, tools, and over 100 years of combined experience to help you achieve your objectives.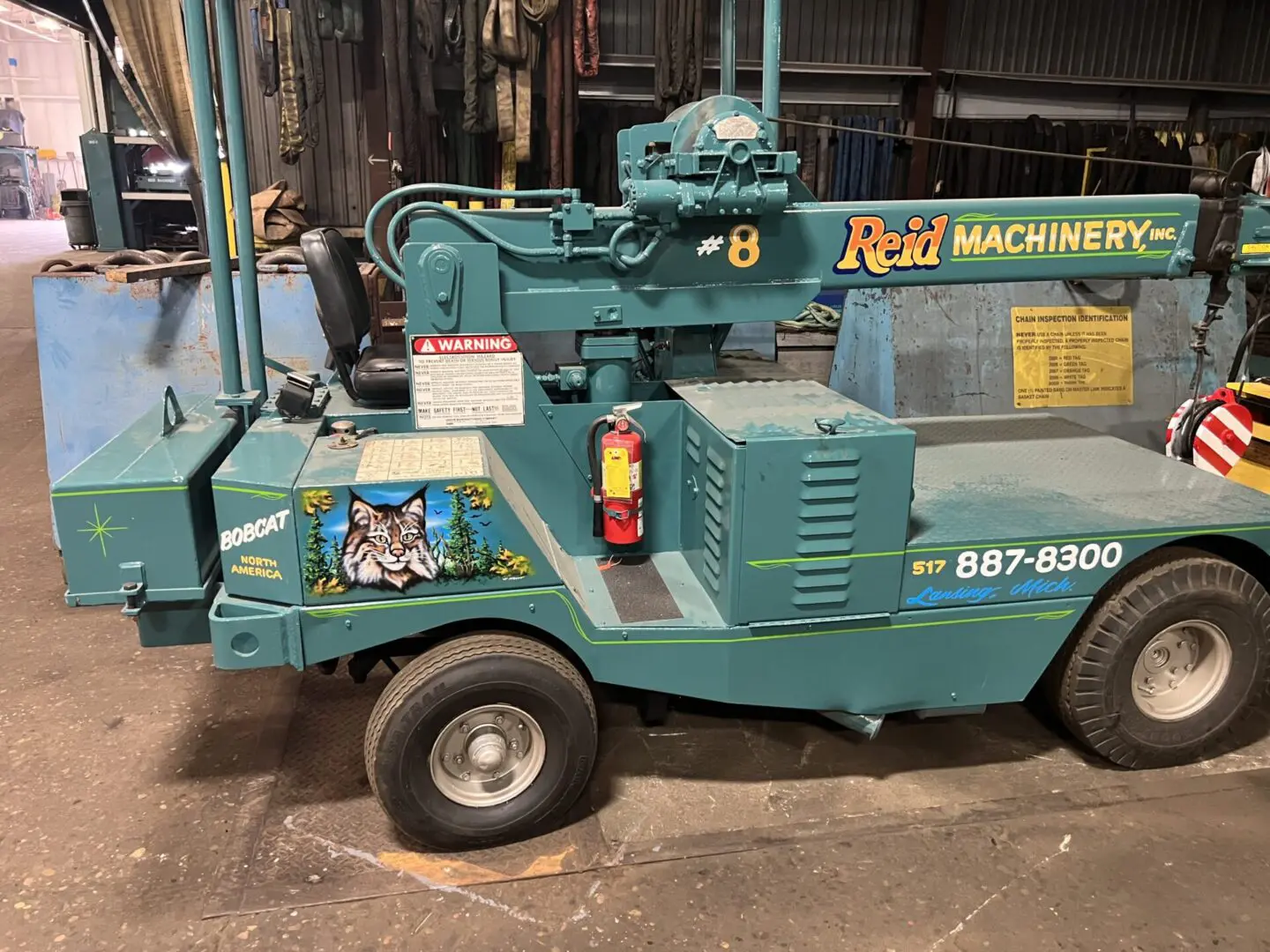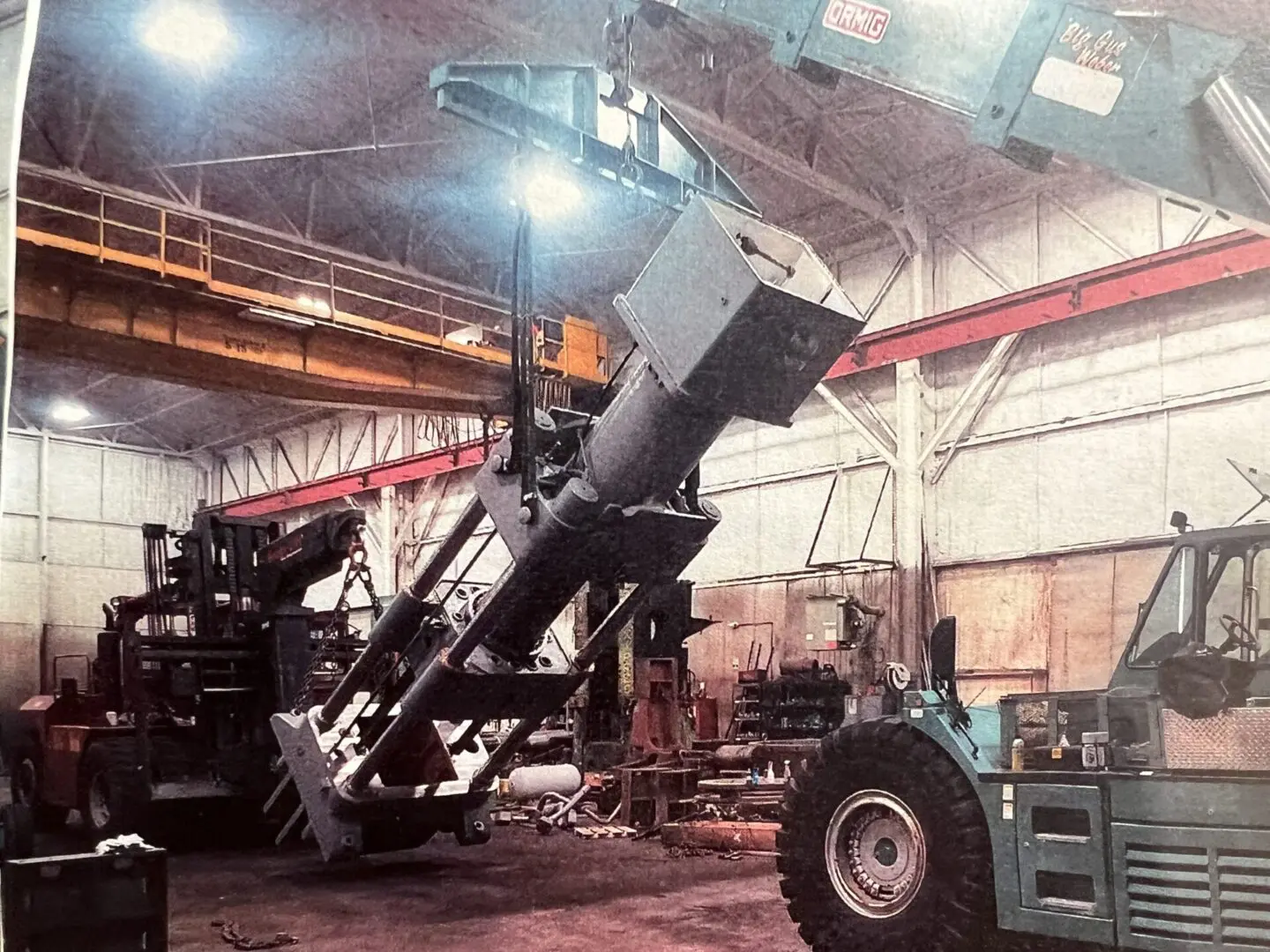 Explore Customized
Service Options
As a family-owned business, we proudly commit to delivering excellent customer service as we develop customized solutions suitable for helping you achieve all machinery moving objectives.
Discuss every aspect of the move with us and ask for recommendations. Trust us to handle every task that has to do with transporting equipment with the utmost professionalism and care.