Customized Machinery Moving Solutions and More
At Reid Machinery Inc., you'll find a comprehensive range of rigging and machinery moving solutions customized to suit your requirements. We apply the specialized skills needed to move heavy equipment safely and efficiently.
Leverage our resources and expertise to handle projects of any size and complexity.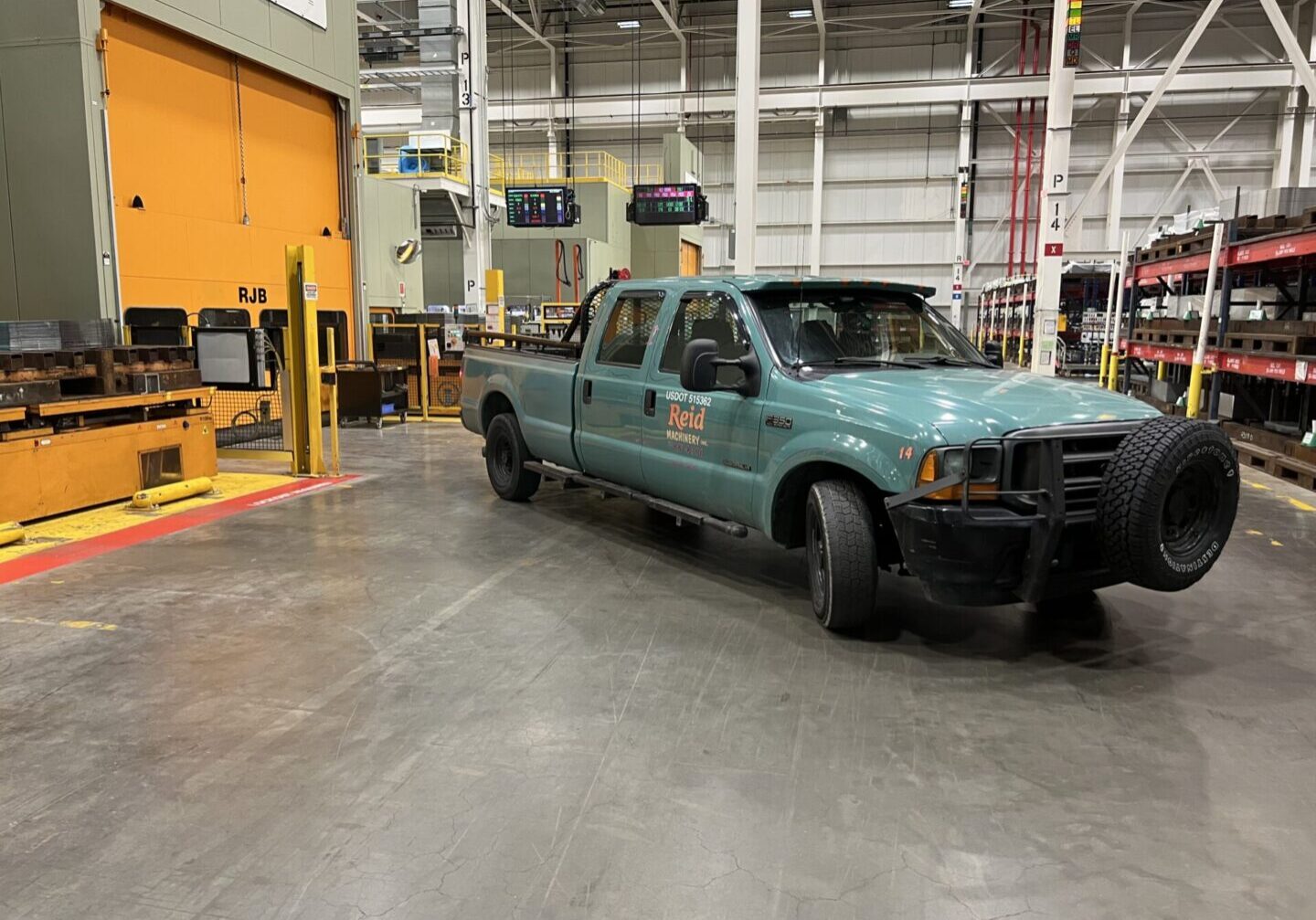 Our experienced millwrights install, maintain, and repair various types of machinery. Expect to receive top‑quality millwright services, whether for new equipment installation or routine maintenance. Let machinery run smoothly and efficiently always.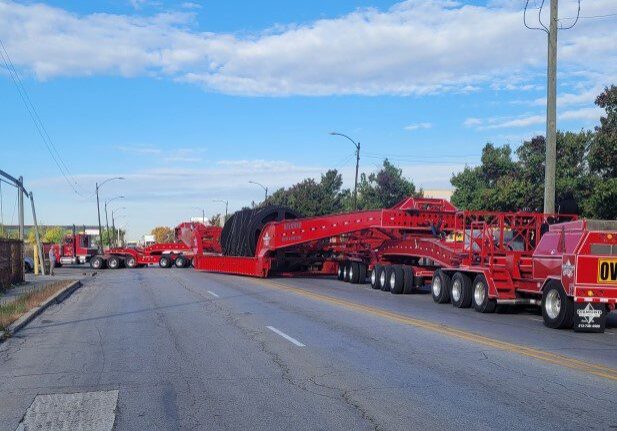 Transport oversized equipment knowledgeably. Pick up heavy hauling solutions vital to the safe and efficient relocation of machinery. We have a fleet of heavy‑duty trucks and trailers that can transport machinery weighing up to 200 tons.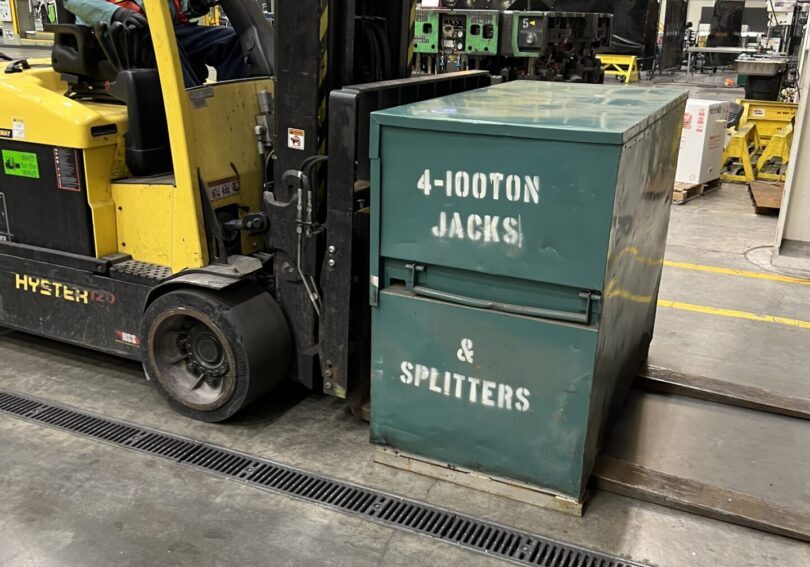 Machine and Equipment
Storage Solutions.
Find secure and flexible storage solutions for machinery and equipment. Our facilities sprawl across 100,000 square feet of indoor storage and 40 acres of outdoor storage.
That's ample space to accommodate all your storage needs. You'll also find ground‑to‑freight train transfer services available at our location.
State-of-the-Art Equipment
Using a diverse range of equipment, we can handle any machinery-moving project with ease. Our fleet of equipment includes:
Forklifts Ranging From 1.5 to 40 Tons
Pick-and-Carry Cranes With Capacities From 9 to 75 Tons
Hydraulic Gantries With 150 and 500-Ton Capacities
Heavy Trucks With Capacities Ranging From 50 to 200 Tons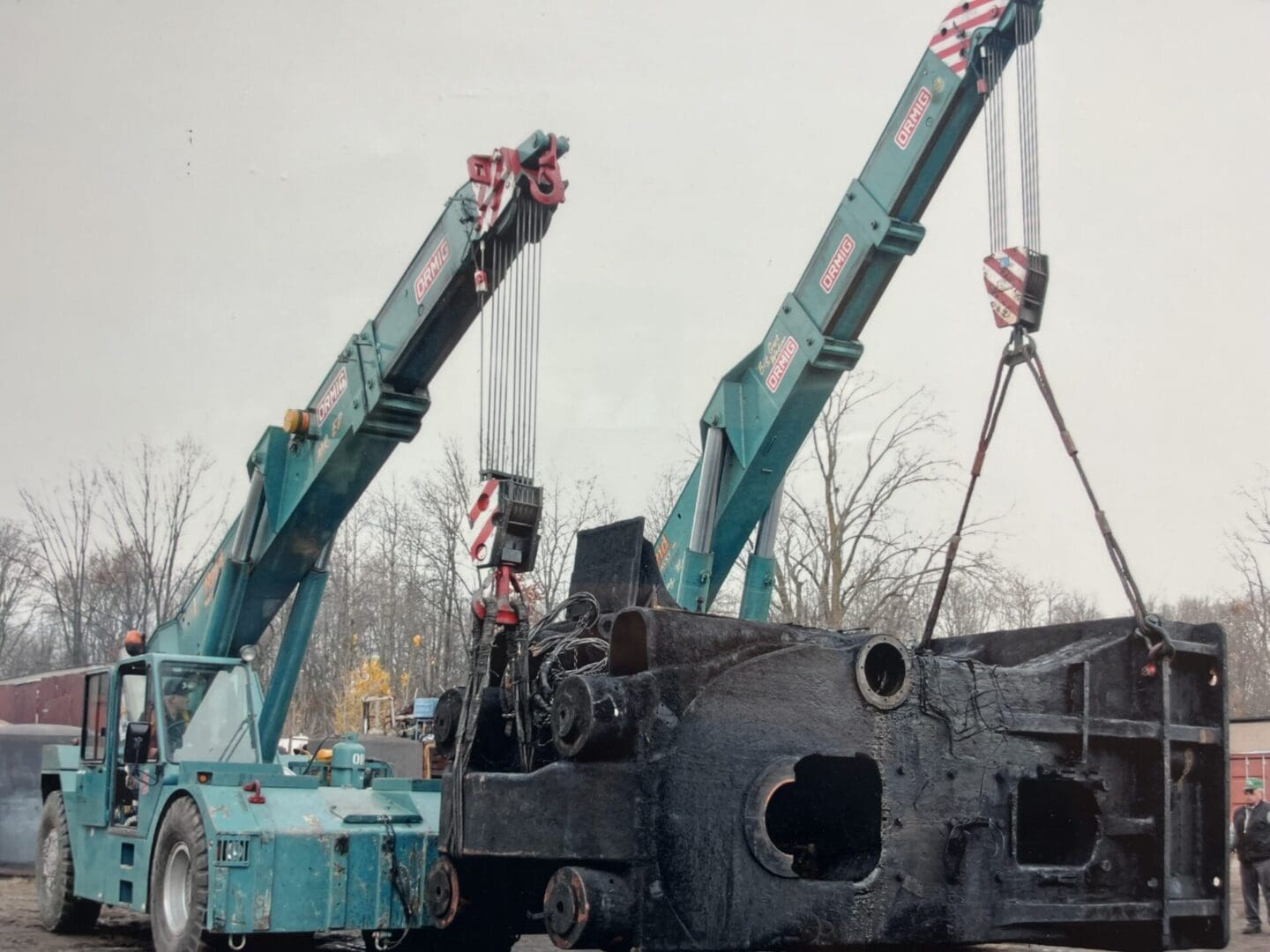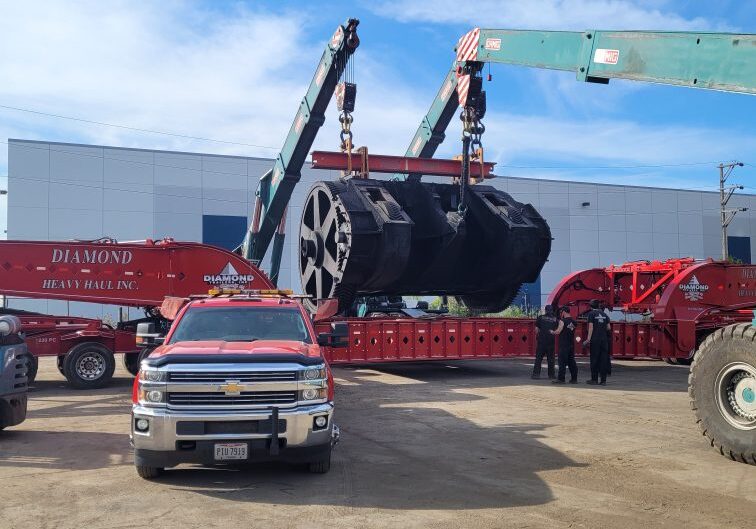 Let's Discuss Your Machinery Moving Needs
Reach out to our team of experts. We're here to work with you to develop a customized solution that meets your unique requirements.